CAUTION PLAY IT SAFE :
The preparations of this site are given for information, in case of doubt consult your doctor.

A bunch of tansy or lemon grass pushes back insects.





Some pieces of onions placed in a plate drive out mosquitos.





Crushed elder leaves in a little water are used like a nontoxic vegetable insecticide.





Ants do not like garlic and move back in front of a crushed garlic cord.
Lavander, mint or summer savory push back moths.
A bunch of tomato leaves push back mosquitos.
A bunch of lavander push back mosquitos.
Keep a basil plant to protect a room of the insects intrusion.
Tansy in the dog house push back fleas.
Bean leaves push back the bugs.






To move away mosquitos and flies :

Put a basil plant on the window and shake it from time to time.
or
Fresh or dried eucalyptus
or
Burn some bay-tree leaves.





To move away the ants : Put 1 mildewed half-lemon in the place attended by the ants.





To move away bugs : Put some bean leaves among mattresses wool or under the synthetic mattresses.





To move away fleas :

Put into the pillows some wormwood stems, some roman camomile leaves, some mint, some tansy flowered tops.
or
Make burn peppermint flowers in the room.





To move away moths and mosquitos use :

Wormwood, woodruff, lemon bark, lavander, summer savory.
or
Decoction of gourd, dried seeds and pulp, 100 g for 1 liter of water, boil 10 minutes; wash the ground, the edges of the windows.
or
Pyrethrum powder, which is not toxic, neither for the dogs nor for the cats; caution it destroys the cold-blooded animals; Pulverize the bottom of the walls.





To move away the mice use some fresh mint.





To protect clothing : Powder of sweet sedge rhizome, protect the furs.
or
Hang a ground-cypres bunch in the cupboards.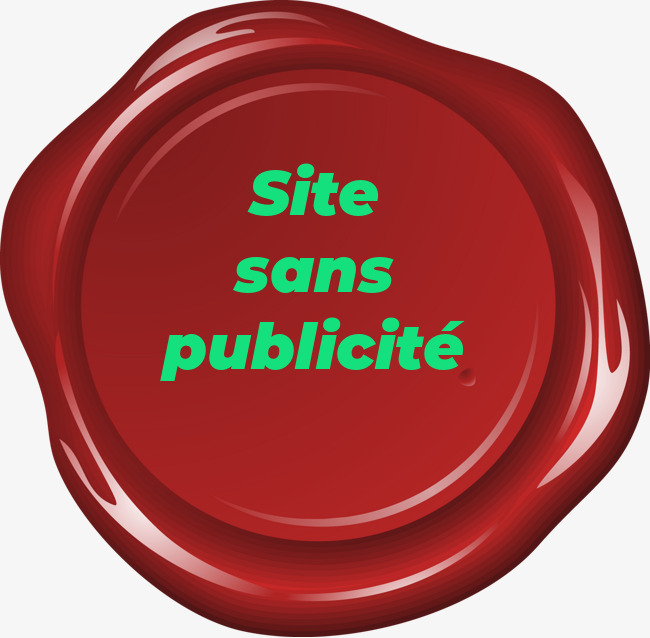 WARNING
Preparations of this site are given for information, in case of doubt consult your doctor.